Youth Bridge Foundation -
Zambia
Bridging Gaps For Positive Youth Development
Bridging Gaps For
Positive Youth Development
A youth focused NGO working to equitably harness the potentials of the youth by equipping them with appropriate capacity, platforms and resources that shall enhance their socio-economic and mental well being; and to advocate for inclusion and responsiveness to youth development needs and rights by those responsible for upholding such rights.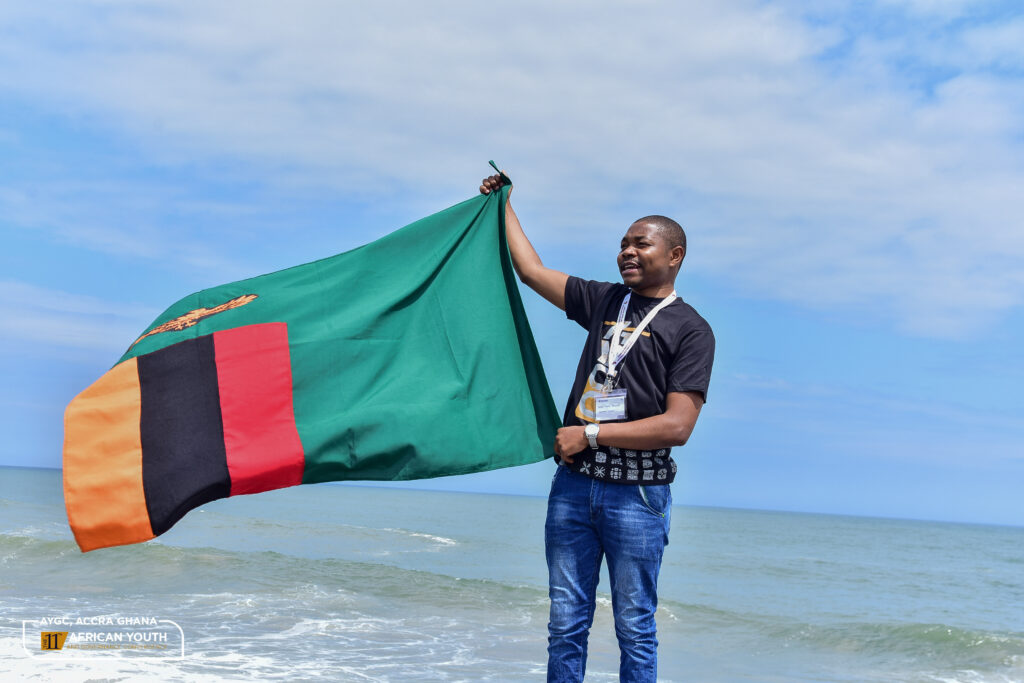 Interested in learning more about  Youth Bridge Foundation? Our doors are always open. Together, let's bridge the gaps for positive youth development.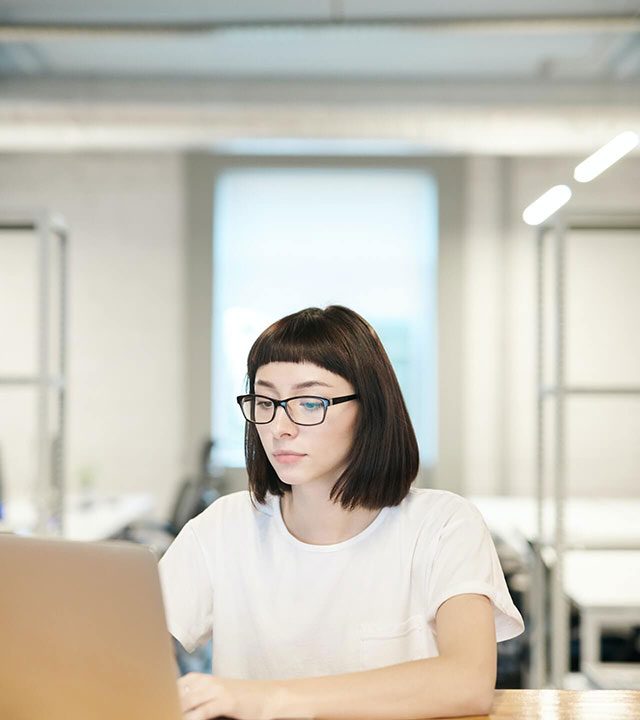 Most Affordable Co-Working Place In The City​​
A descriptive paragraph that tells clients how good you are and proves that you are the best choice that they've made. This paragraph is also for those who are looking out for a reliable co-working space. You can use a few enticing words and flaunt your capabilities that will attract future clients and encourage them to hire you right away. List down your expertise and experience to prove you are the best.
Youth And Elections - Zambia
The Electoral Commission of Zambia is an independent and autonomous Electoral Management Body (EMB) established in 1996. Since its establishment, the Commission has delivered five (5) General Elections (in 1996, 2001, 2006, 2011, and 2016), two (2) Presidential Elections (in 2008 and 2015), and several National Assembly and Local Government by-elections.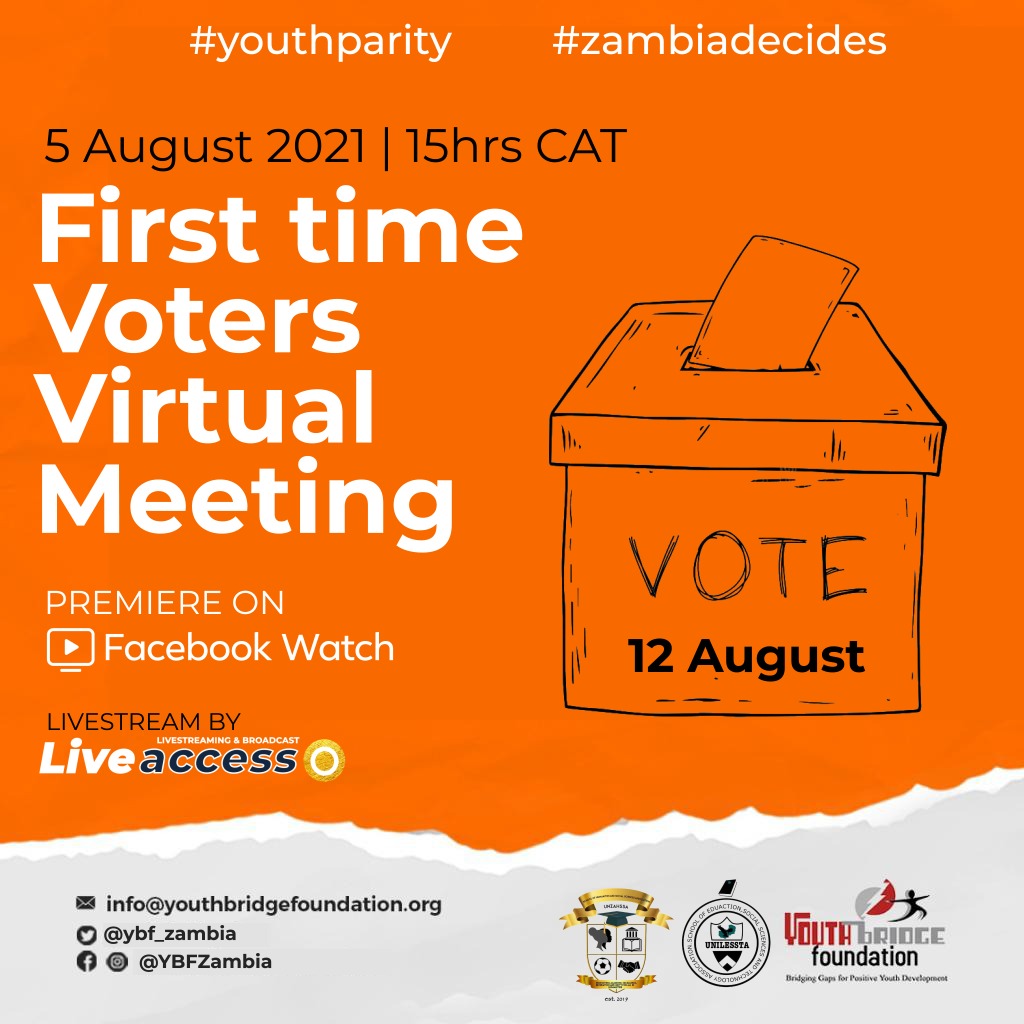 Commemoration of World Menstrual Hygiene Day 2022
Advocating for the support of menstrual hygiene for young girls
Public sensitization drive and outreach on menstruation.